What is GaN technology, and why is it better to use chargers with this technology?
Imagine you're in the year 2007 and you've just purchased your first iPhone. At that time, it was a revolutionary device that changed how we communicate and use technology. Today, smartphones have become an integral part of our lives with each new model bringing incredible innovations. Now, let's explore the next big thing - not just for smartphones but for technology in general – GaN (gallium nitride) technology.
Gallium Nitride (GaN) is a semiconductive material made up of gallium (Ga) and nitrogen (N). It possesses unique properties that make it an ideal candidate for a wide range of use, especially in energy and electronics. One key aspect of GaN is its ability to handle high voltages, frequencies, and temperatures. Unlike silicon transistors that tend to fail under higher voltages and temperatures, GaN transistors can operate efficiently even under extreme conditions. This means that devices incorporating GaN technology can be smaller, lighter and more efficient than their silicon counterparts.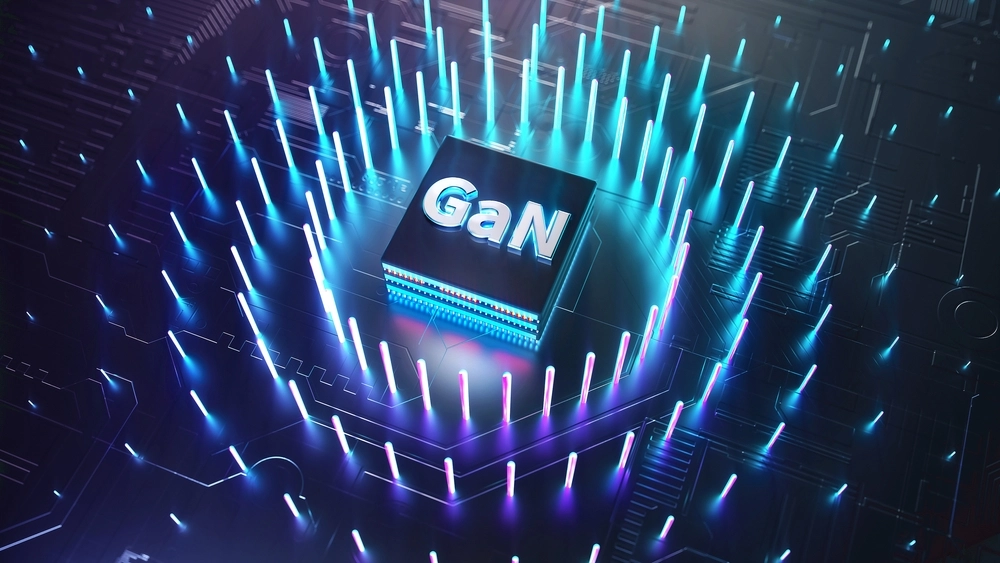 Here are the main reasons why GaN chargers outperform traditional chargers:
1. Faster charging: Thanks to the higher efficiency of GaN semiconductors, chargers utilizing this technology can charge devices much faster compared to conventional chargers. Your phone will be ready to use in a significantly shorter time.
2. Smaller and lighter: GaN material enables the production of smaller and lighter chargers which is ideal for travelling and easy portability. It saves space in your bag or pocket.
3. Energy efficiency: GaN chargers are more energy-efficient than traditional chargers, meaning they consume less energy when charging your device. This not only saves on electricity but also contributes to environmental preservation.
4. Lower temperatures: Due to the higher efficiency of GaN semiconductors, they generate less heat during operation, reducing the risk of damage to electronic devices.
For these reasons, investing in a GaN charger is worthwhile. Whether you're a traveller, office worker, or someone who values their time and convenience, a GaN charger is the perfect solution for you.