More power in less time, one charger for all!

Premium charger with Power Delivery feature charges even MacBook Pro 13"
CubeNest brings innovation, convenience and reliability. Accessories designed by this brand put emphasis on details and
manufacturing and are a handy companion at home, in the office or when travelling.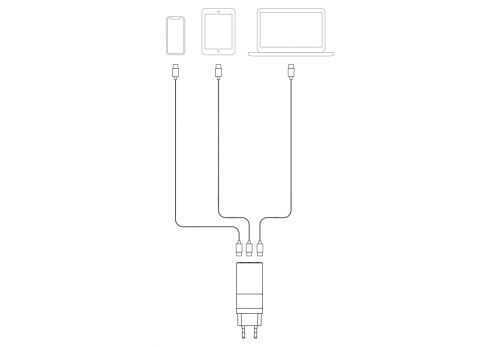 Light, compact, multi-purpose and most importantly - powerful. For work or for travelling.
That is CubeNest Premium charger with three USB ports (2x USB-C1 and USB-A) and PD 3.0 technology.
Product parameters: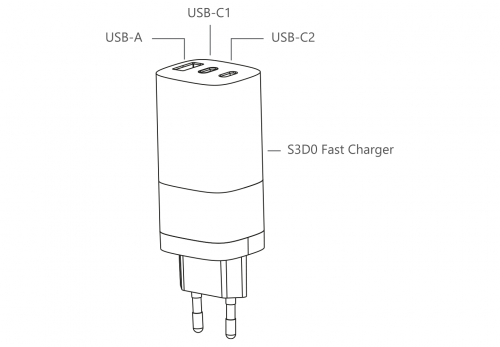 Compatible with fast charging protocols:
PD 3.0, PD2.0, PPS
QC4.0+, QC 3.0, QC2.0
Apple 2.4, Samsung 2.0
Safety protection: Over-charge, Over-Voltage, Over-heat, Short-circuit
Unit dimensions: 114 x 39 x 33.5mm
Weight: 131.5g
In the box:
PD charger, USB-C to C cable (1 meter)