Stable, elegant, metallic!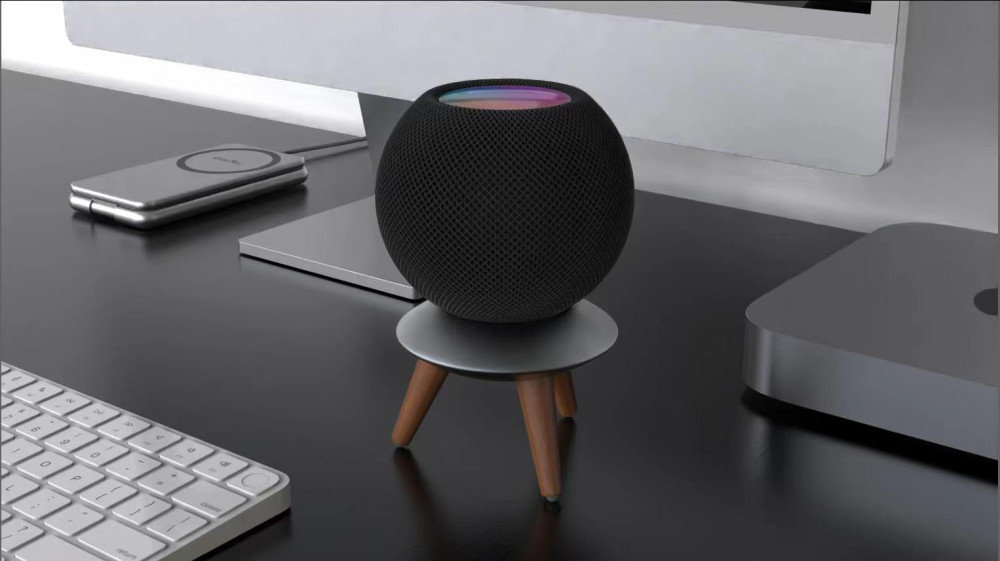 The aluminium stand is specially designed just for HomePod mini to make it look more elegant.
The elevation of HomePod mini will help music spread better in the space.
Made of high quality material, just place the speaker on top of the stand without any effect on voice control.
Rubber pads on the bottom of the feet ensure the stability of the stand even on a smooth work surface.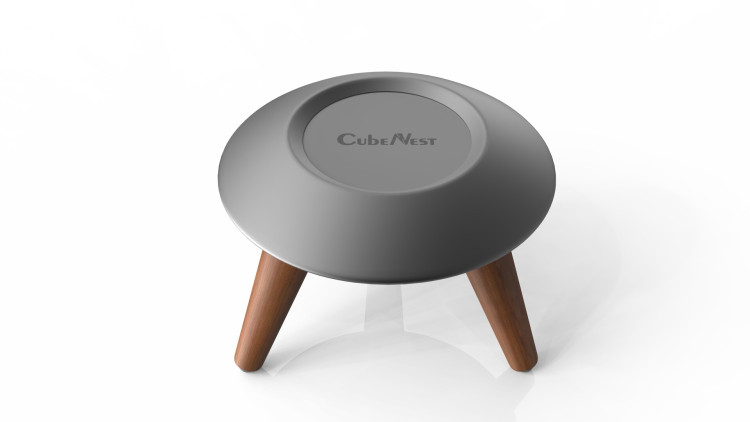 Cubenest brings innovation, convenience and reliability. Accessories designed by this brand put emphasis on details and manufacturing and are a handy companion at home, in the office or when travelling.
Dimensions: 90 x 89 x 64 mm
Weight: 267 g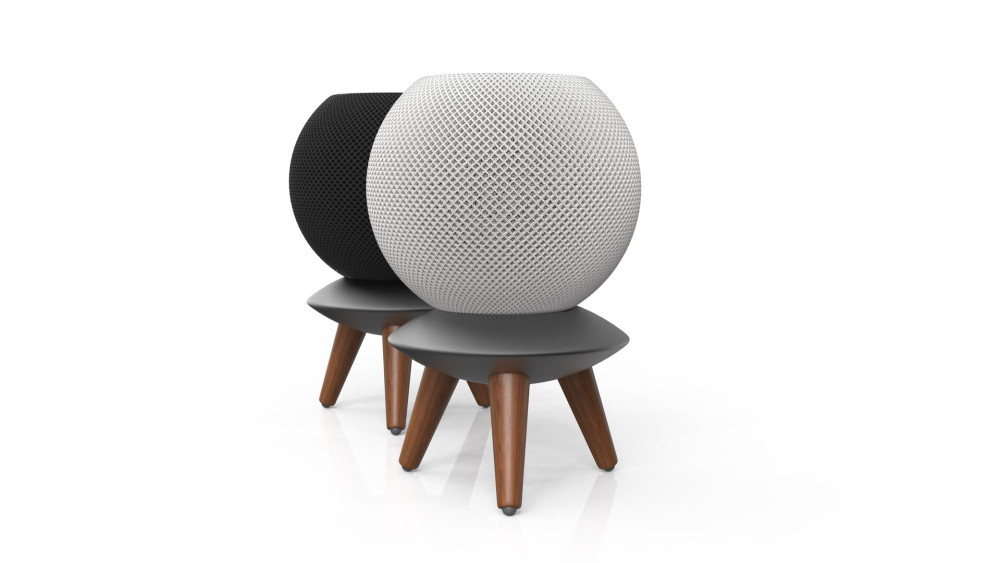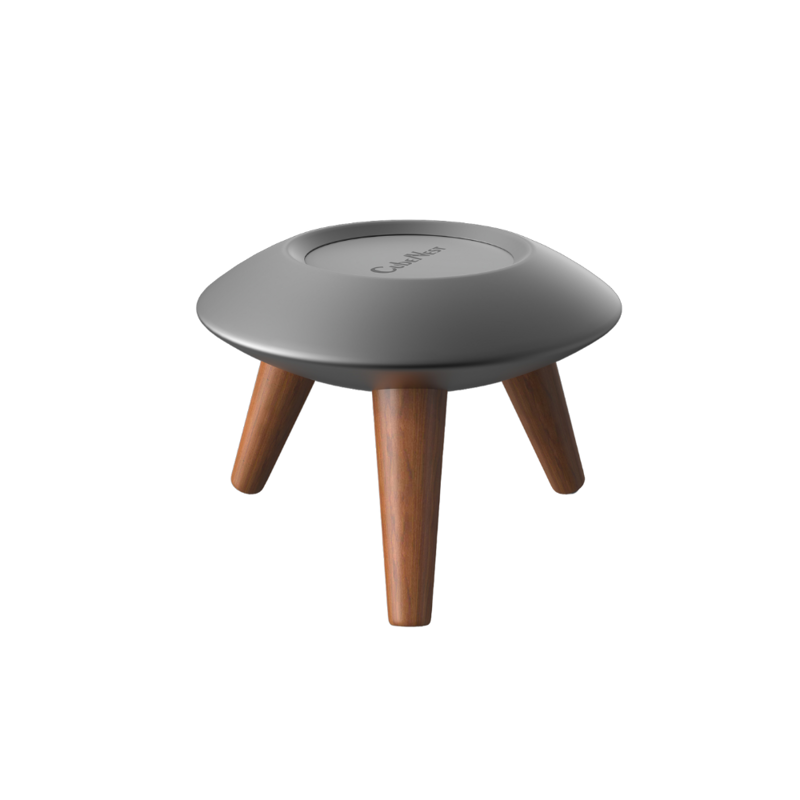 Cubenest Aluminium stand for HomePod Mini S0H0
23,99 €
19,83 € excl. VAT