New stronger magnet
Have your indispensable mobile device always handy and in sight!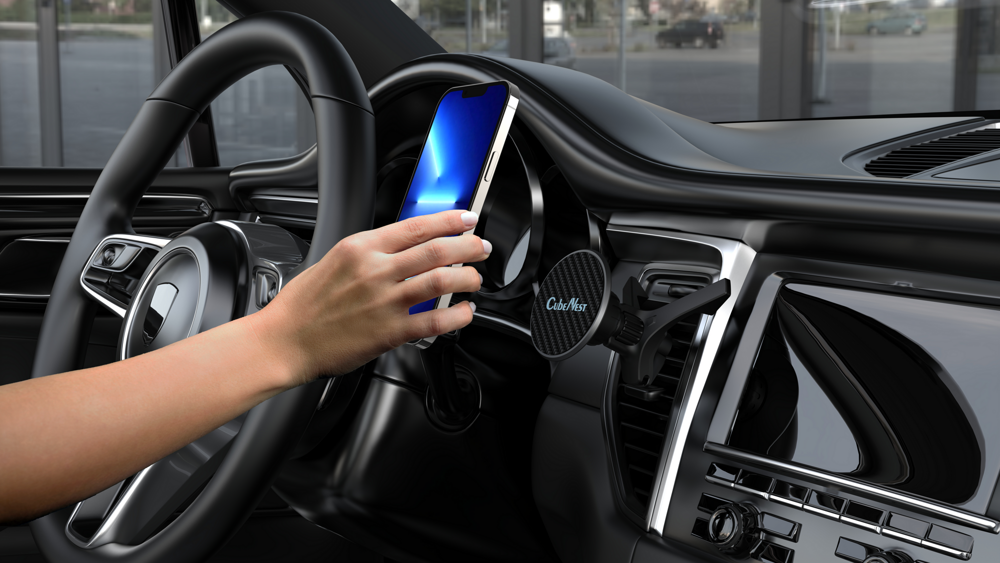 CubeNest brings innovation, convenience and reliability. Accessories designed by this brand put emphasis on detail and manufacturing and are a handy companion at home, in the office or when travelling.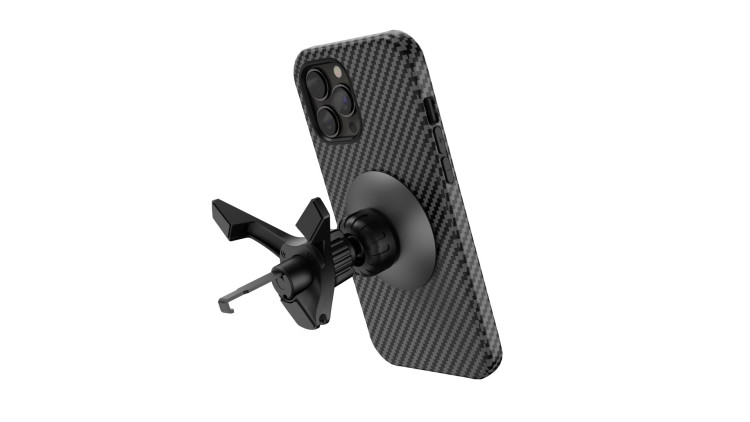 MagSafe compatible magnetic car mount ensures
SAFETY
grips your phone firmly with the improved strong magnet
bendy or bumpy roads are no problem for the magnetic charger and mount, your phone always stays firmly in its place
durable Kevlar layer on the surface
CONVENIENCE
Strong magnet automatically attaches to phone when close by
Rotates in any direction
Phone can be removed by one hand only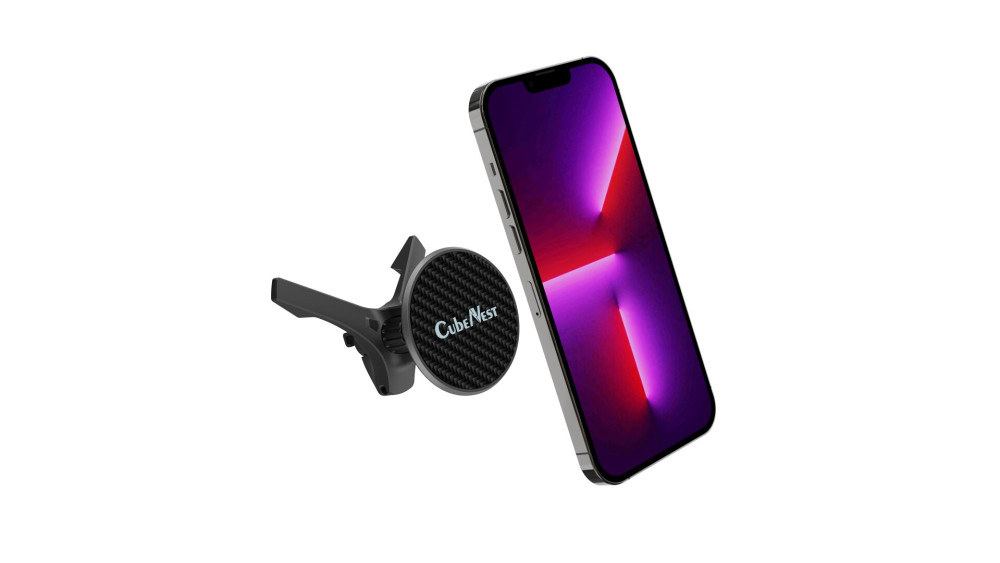 In the box:
Magnetic car charging holder with air vent flip
Something wrong or need help with an order? Send us an email, write to chat or give us a call!
Phone: +420 733 712 734
E-mail: info@cubenest.eu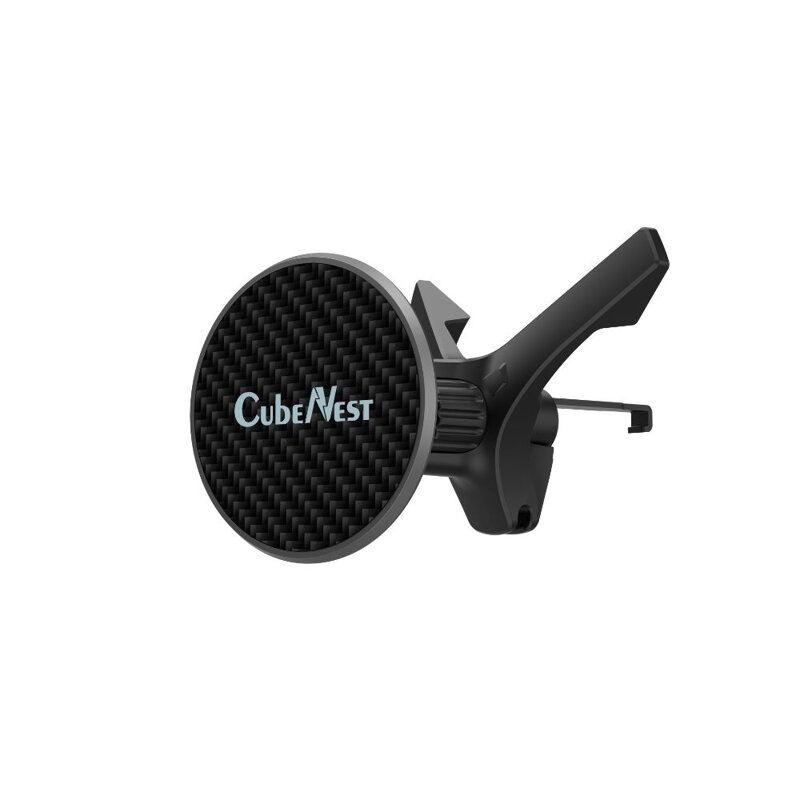 CubeNest Magnetic car holder S0C0
21,99 €
18,17 € excl. VAT