PowerCube Original - new generation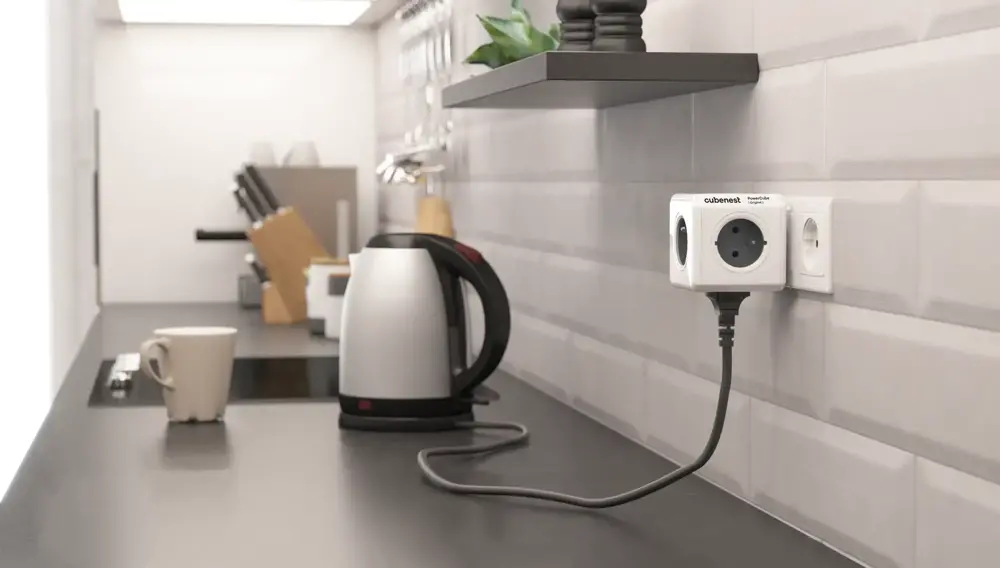 Forget about cluttered and unsightly extension cables and plugs. The Cubenest PowerCube Original is an elegant power multi-charger that transforms your surroundings into a modern and efficiently utilized space. It combines five sockets within a compact and stylish finish.
Thanks to the unique socket layout you won't have any issues connecting any charger. The sockets do not obstruct or impede one another like typical extension cables or plugs. This enables you to connect multiple cubes and create a combination of sockets and USB ports precisely tailored to your needs. 

The aesthetic appearance of this power multi-charger is another significant feature that sets it apart from others on the market. Its stylish shape and contemporary color coordination are not only functional but also visually appealing in any room. Whether you place it in the living room, kitchen, study or an office, it instantly becomes the focal point. Moreover, the Red Dot Design Award accolade serves as clear evidence of its distinction.
 All types of PowerCube undergo comprehensive testing and certification based on very strict criteria. The products are grounded and equipped with child safety features. For enhanced safety, the construction of each PowerCube is made of premium and durable ABS plastic.
Parameters
Socket Output Power: max 16A/250V~3680W/50-60Hz
Weight: 227 g
Dimensions: 73 x 73 x 111 mm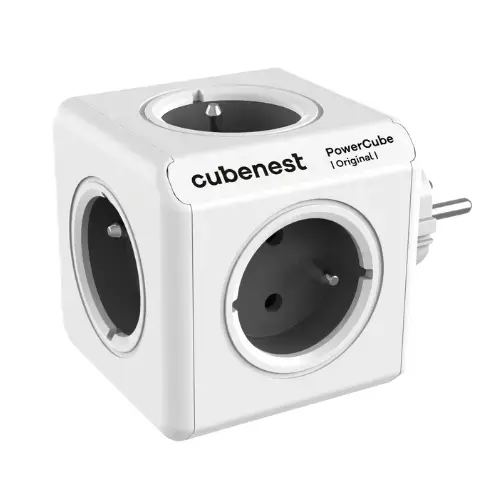 Cubenest PowerCube Original