Magnetic, rotatable, robust!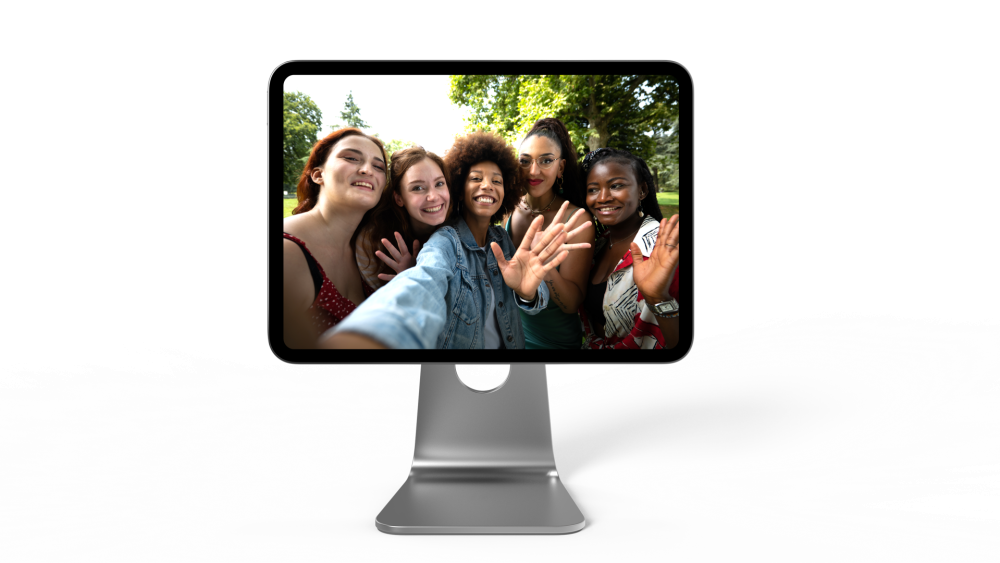 The magnetic aluminium stand from Cubenest is appreciated by every iPad user. The non-slip pad ensures stability when using the tablet and the strong magnet keeps the tablet firmly in place during any activity.
The body of the stand is made of high quality brushed aluminium and contains strong magnets to hold your tablet. The surface is treated with an anti-scratch coating to protect your tablet.
360° rotation - tablet in portrait or landscape mode
180° rotation - to set the ideal tilt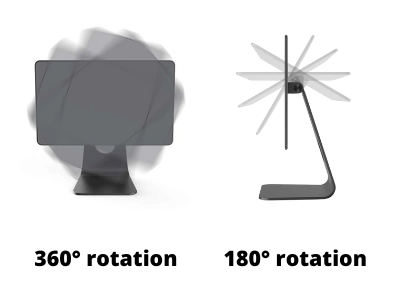 Convenient for everyday activities...
In the office for conference calls, in the kitchen for recipes and it the house for watching movies or playing games.
You'll always have your phone display in sight so you won't miss any notifications or incoming calls. The body of the stand looks elegant and you can easily turn it to the desired angle.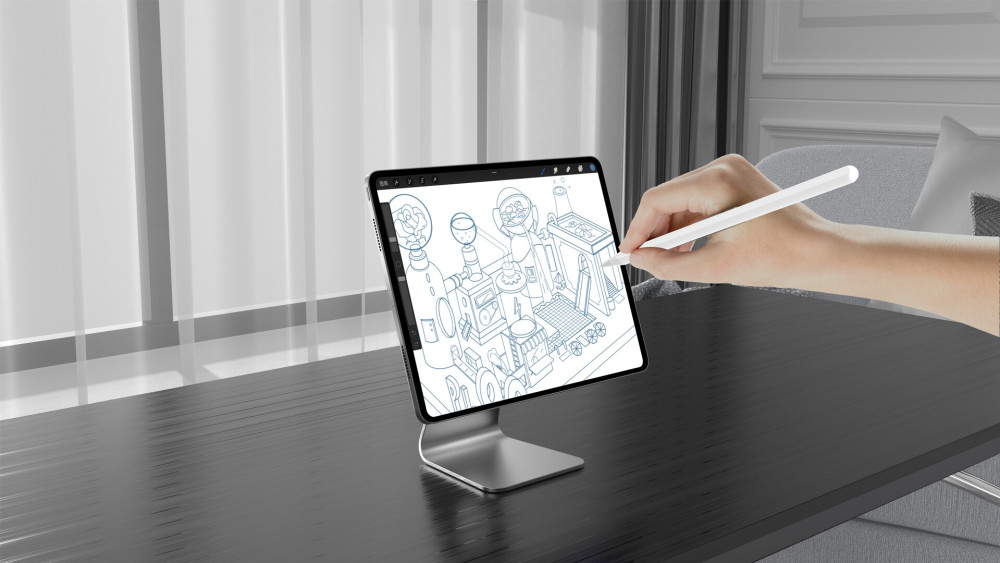 Compatible with iPads:
iPad Mini 8,3" 6. generation (2021)
Dimensions: 195 x 94 x 202 mm
Weight: 456 g
In case you're looking for a magnetic stand for iPad Air or iPad Pro, take a look here.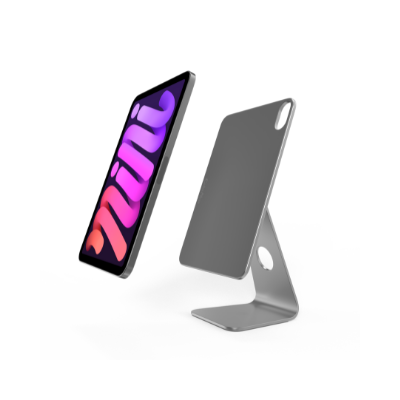 Cubenest Magnetic stand for iPad Mini S022
59,99 €
49,58 € excl. VAT